Keep Your Home Dry with Durable Downspouts
All New Gutter Service has a revolutionary downspout for residential construction that reduces clogging and improves water flow by 50% over conventional downspouts. Known as Superspout™, this exclusive 3-inch square downspout and elbow has been engineered to be stronger than other downspouts. Unlike ordinary downspouts, the water is swirled, like a cyclone, which allows debris in your gutters and downspouts to be more easily removed. Our exclusive Superspout allows a home's rain carrying system to maximize draining potential without the bulky look of commercial downspouts.
The Importance of a Properly Sized Downspout
The main function of a gutter system is to direct rainwater away from your home. If that function is interrupted in any way, water can enter your home and cause expensive damage.
A properly sized downspout is the final step in the rain extraction process, since it carries rainwater down and away from your roof and your home's foundation. If your downspout is too small, or becomes clogged, dented, or damaged in any way, it cannot properly perform this final step.
That is why you need a durable, high-quality downspout like our revolutionary Superspout that can withstand the elements and still remain strong and functional, carrying rainwater safely away from your home.
Superspout Features
3-inch square design provides 50% more drainage than conventional downspouts.
Engineered to be stronger and more durable.
Streamlined look for greater curb appeal.
Reduces clogging by 33%.
Your Choice of Colors
Superspout is available in over 15 standard colors and any additional custom color options, so you'll be guaranteed a look that blends seamlessly with your gutters and complements your home's architecture and décor.
FREE Estimate on Gutter Replacement from Bismarck, ND to Alexandria, MN, and Beyond
Your home is one of the biggest investments you will ever make. Protect and beautify it with a quality gutter system from All New Gutter Service. Call us today at 701-280-9261 or fill out our convenient online contact form to schedule a free, no-obligation consultation with the leading experts on the design, construction, and installation of top-quality gutter systems.
Available Colors
With a variety of colors and endless custom color options, we are sure to give you the perfect match. Whether you would like to blend your gutters in to be part of the house or contrast them to create an attractive look, we are always happy assist you.
White

Canvas

Sand

Boulder

Northwood

Burlap

Khaki

Bronze

Ash

Charcoal

Carbon

Sage

Storm

Twilight

Brick

Royal Brown

Mocha

Black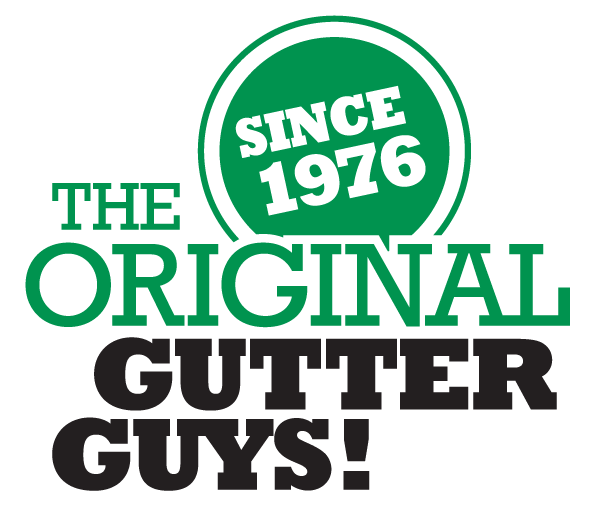 Get a FREE Estimate in North Dakota, South Dakota or Minnesota
Call All New Gutter Service today at 701-280-9261 or fill out our convenient
online contact form
to schedule a free, no-obligation consultation with the leading experts on soffit and fascia design and installation.