All New Gutter Service is Your Source for Superior Gutter Protection Systems!
Undeniably, one of the most important protection features for building exteriors is the gutter. Not only do they keep your property dry on the inside, but they also prevent rotting soffit and fascia, as well as rainwater runoff that can lead to foundation damage. Ultimately, All New Gutter Service is devoted to defending your home from the elements!
Maintenance-Free Protection
At All New Gutter Service, we understand how essential it is to choose the right gutter system, in addition to proper installation and maintenance. That's why we offer some of the most comprehensive gutter systems and screens in the business. With Leafaway, Gutter Gekko, and E-Z Flow, your property will always be protected. What's more, you'll never have to worry about cleaning or seasonally maintaining your gutters ever again. These gutter protectors are designed with customer convenience in mind!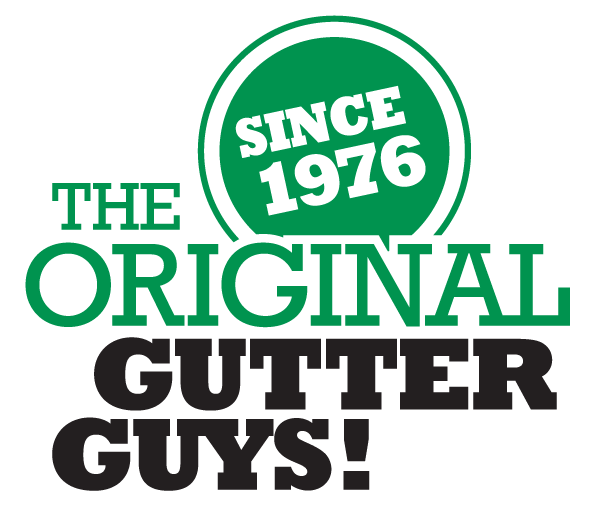 Schedule Your Free Estimate & Explore Gutter Protection Options for Your Home!
Since 1976, All New Gutter Service has been a trusted source for maintenance-free soffit and fascia, as well as downspouts, seamless gutters, and gutter guards. From Alexandria, MN to Minot, ND, our team is ready to work for you!
Schedule your free, no-obligation estimate today! Call All New Gutter Service at 701-280-9261. Or, fill out our convenient Online Contact Form