Find Simple Solutions Like E-Z Flow at All New Gutter Service!
E-Z Flow Gutter Protection is your simple solution to unsafe, seasonal gutter maintenance. In other words, with this gutter guard system in place, you can put away your ladder and keep your feet planted safely on the ground. E-Z Flow's screening system prevents leaf build-up, overflow, insect infestations, landscape damage, and so much more!
E-Z Protection
Gutter cleaning is a messy business, but if you don't have protection in place, it's an essential task. Not to mention, climbing ladders and walking on roofs is dangerous work. In order to avoid unwanted problems, ideally, we recommend gutters be cleaned twice a year (once in the fall and once in the spring.) If you don't have gutter protection, here are some issues that can occur:
Insect infestation
Foundation erosion leading to basement flooding and also leaks
Landscape damage
Siding and gutter stains
Ice dams that can cause water damage inside your home
How Does E-Z Flow Work?
E-Z Flow gutter protection is a low-maintenance and also affordable option that typically pays for itself within three to four years. It consists of 4-foot sections of perforated aluminum that are custom-cut to fit over the top of your gutter while remaining hidden from view. E-Z Flow, from All New Gutter, offers reliable, professional service to help keep your gutters clean and your home protected. After all, your home is your biggest investment—we want it to be protected for many years to come!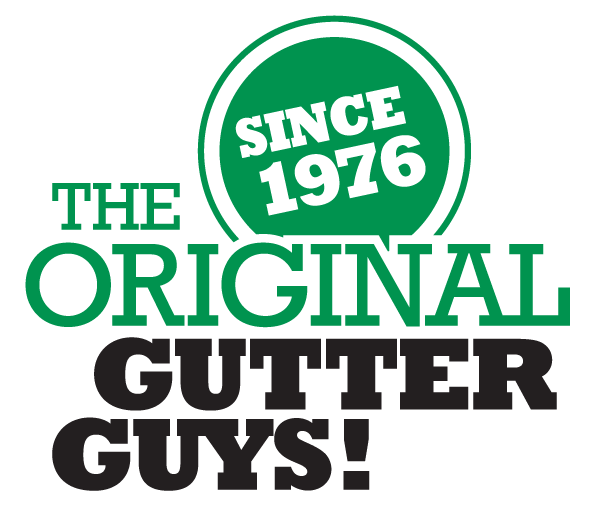 Schedule Your No-Obligation Estimate Today and See How E-Z Flow Gutter Protection Can Work for You!
Since 1976, All New Gutter Service has been a trusted source for maintenance-free soffit and fascia, as well as seamless gutters, downspouts, and gutter protection systems like E-Z Flow. From Alexandria, MN to Bismarck, ND, we are proud to be known as "The Original Gutter Guys!"
Schedule your free, no-obligation estimate today! Call All New Gutter Service at 701-280-9261. Or, fill out our convenient Online Contact Form