All New Gutter Service: Soffit and Fascia

The Midwest's Leader in Maintenance-Free Soffit and Fascia Installation!
The Midwest is no stranger to harsh weather, so it's important to make sure your home's soffit and fascia are properly installed and maintained. Unfortunately, maintaining your home's eaves and overhangs can be unsafe, time-consuming, and also costly. That's why All New Gutter Service offers only maintenance-free soffit and fascia that's custom-cut, right at your home. Our team is professionally-trained to craft each system to seamlessly accent and also protect the home you love. What's more, our materials are available in a wide array of styles and colors, so we can complement, match, or contrast your existing siding colors. With the right installation, your home will have lasting protection on the exterior, and the interior!
Why Install Soffit and Fascia?
While soffit and fascia may look like simple architectural accents, they have an important role that is often underestimated. Working together, they disguise attic ventilation and are responsible for protecting exposed areas of your home from persistent pests, wind, and also rainwater. All New Gutter soffits can be installed in vented or smooth styles, both of which provide ventilation to help control the moisture in your eaves and overhangs.
Not sure how to plan for your soffit and fascia installation? No problem. At All New Gutter, you'll be working with the area's leading experts on the design, construction, and also installation of your system. Our goal is to give your home the custom, finished look you want, along with the protection you need!
Customized Features:
Extended roof overhang – Properly installed overhangs provide additional protection against harsh elements, as well as wear and tear.
Downspout & Gutter Combinations – Together with our soffit and fascia, our gutters and downspouts are custom-cut to control water runoff and reduce landscape erosion. This customized approach controls basement and foundation moisture to prevent structural damage.
Vented Soffit – Not only does venting prevent ice dam buildup, but it also provides continuous airflow to help keep your attic cool and dry.
Custom Trim & Accents – Visit with your All New Gutter consultant and you'll be able to choose the look you want to achieve. We'll handle the rest!
Available Colors
With access to an array of standard colors, and also endless custom color options, we'll find your perfect match. Whether you want yours to blend in, or stand out with contrast, our team will make sure you get the look that suits your style.
White

Canvas

Sand

Boulder

Northwood

Burlap

Khaki

Bronze

Ash

Charcoal

Carbon

Sage

Storm

Twilight

Brick

Royal Brown

Mocha

Black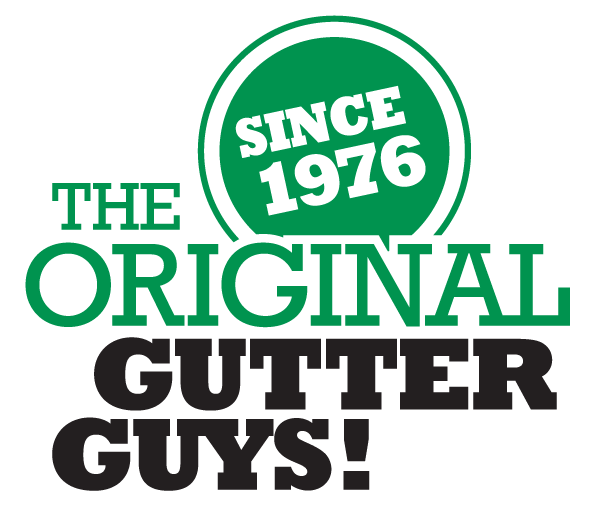 Schedule Your Free Estimate for Seamless Gutters & Installation Today!
Call All New Gutter Service today at 701-280-9261 or fill out our convenient
online contact form
to schedule a free, no-obligation consultation with the leading experts for gutter installation.