All New Gutter Service is Proud to Install Maintenance-Free Gutter Protection by Leafaway!
Revolutionizing Gutter Protection
All New Gutter is a proud installer of Leafaway's revolutionary gutter protection system. Utilizing major advancements in one-piece rain-carrying systems, Leafaway's patented design protects your home's exterior like no other. In fact, cleaning your gutters is one task that can be marked off your to-do list for good. When you choose Leafaway from All New Gutter Service, your gutters will stay free and clear of debris in any kind of weather. With just one installation, its seamless system can virtually eliminate the need for gutter maintenance and also cleaning.
Leafaway Benefits
When it comes to home solutions, Leafaway delivers in more ways than one. Not only do homeowners love the way it works, but they also love the way it looks. With a seamless design, Leafaway offers leak-free performance, as well as streamlined curb appeal. To maintain your system, once a year, we recommend simply running a hose along the edge. In fact, Leafaway is capable of working ten times longer without cleaning than traditional gutters. Here are just a few more reasons why we love Leafaway's Gutter Protection System:
Seamless gutter protection
Clog-free, worry-free system
Multiple standard color options, as well as infinite custom colors
Custom manufactured on-site
No roof attachments
Can handle 24 inches of rain per hour
Custom Manufactured On-Site
To ensure a precise fit, Leafaway's one-piece hood and gutter are custom-manufactured on-site by our trained installation crews. In other words, All New Gutter will bring the crew and mobile gutter trailer right to your home. Here, they are able to roll-form each piece on-site, then attach them systematically. Also, Leafaway gutters won't damage your roof or shingles with outdated or harmful techniques. While conventional gutters are attached with spikes that can come loose, Leafaway's Gutter Protection System is securely screwed to the fascia board with internal hanging brackets.

How It Works
Overall, Leafaway's Gutter Protection System is a one-piece, seamless design that works on the principle of liquid adhesion. To clarify, rainwater flows into the gutter trough while deflecting wind-blown leaves, pinecones, and twigs—debris that typically collects in conventional gutters. What's more, Leafaway is the same size as a standard gutter, so it will not affect the overall look of your home.
Color-Perfect Finishes
With multiple color options, we can design a Leafaway Gutter Protection System that blends seamlessly into your roofline or complements your home's color scheme. Of course, one of our consultants would be happy to go over your color options and help you select the perfect tone.
Leafaway Gutter Protection: Available Colors
With over 10 standard colors, in addition to infinite color-perfect matching options, we make it easy to find your favorite. Do you want your gutters to blend in, or make a bold statement? Either way, we're trained to help make your curbside vision a reality!

White

Shell

Raffia Beige

Northwood

Bronze

Charcoal

Royal Brown

Mocha

Black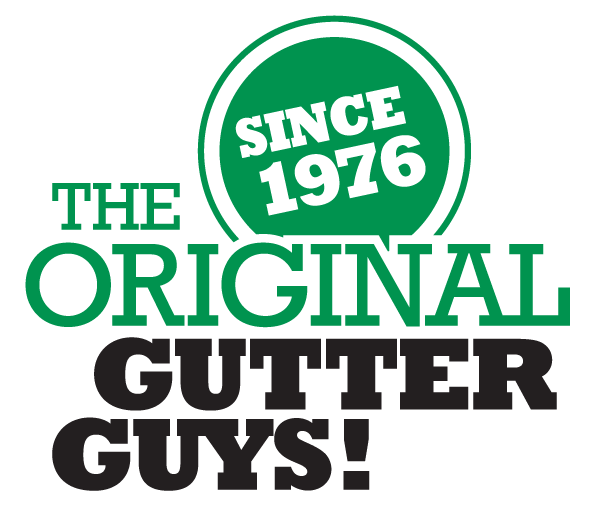 Schedule Your Free Estimate Today and Put Leafaway's Gutter Protection to Work for You!
Since 1976, All New Gutter Service has been the region's source for maintenance-free soffit and fascia, as well as seamless gutters, downspouts, and gutter protection systems. From Alexandria, MN to Bismarck, ND, our team is ready to work for you!
Schedule your free, no-obligation estimate for Leafaway Gutter Protection today! Call All New Gutter Service at 701-280-9261. Or, fill out our convenient Online Contact Form