Minimize Your Maintenance with a Gutter Gekko Protection Screen from All New Gutter Service!
With a Gutter Gekko protection screen from All New Gutter, you can use your spare time for something other than tedious seasonal maintenance. Once your mesh gutter screen is installed, you won't need to worry about climbing ladders, scaling roofs, or hauling ladders. It's time to sit back, relax, and let All New Gutter and Gutter Gekko do the work!
Ready to Eliminate Gutter Cleaning?
Gutter Gekko's patented, hemmed mesh screen is constructed with surgical-grade stainless steel for fast and effective protection from leaves and debris. When you keep your gutters free from clogs and overflow, your home will be safeguarded from rotted soffit and fascia boards, rain-soaked ceilings, attic mold, and ice dams. Overall, free-flowing gutters mean consistently maintaining maximum water flow capacity. This helps to avoid rainwater run-off, which can lead to foundation cracks, as well as damaged landscaping. What's more, your gutters will finally be free from birds and pests, leaves, twigs, maple seeds, and even pine needles.
How Does Gutter Gekko Work?
Gutter Gekko is constructed with a patented, hemmed process that includes a surgical-grade stainless steel mesh screen. This micro mesh fits on all types of roofs and interlocks panels to keep seams from unraveling, all while handling up to 60 gallons of water per minute. Also, Gutter Gekko's protection screen comes with a 20-year material warranty for the finish. For added strength, the screens have reinforced edges and are installed in 4-foot sections. Each piece fits 5 or 6-inch gutters and is also pre-notched for overlaps. Thanks to its low-profile design, Gutter Gekko is nearly invisible from the ground and debris blows off easily! The best part? Gutter Gekko is proudly made in the USA.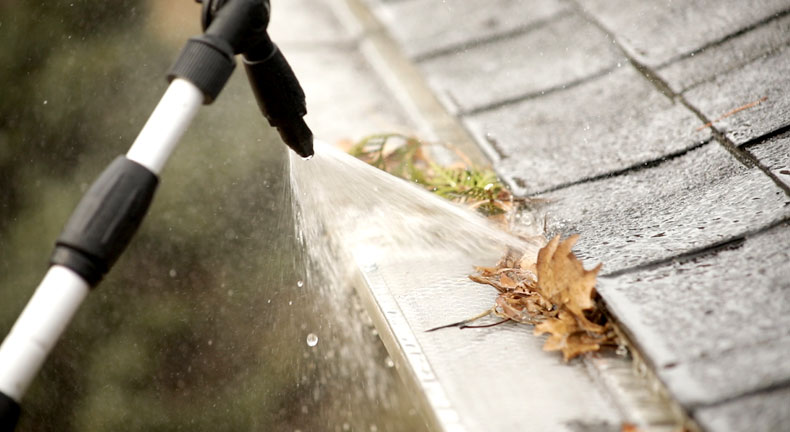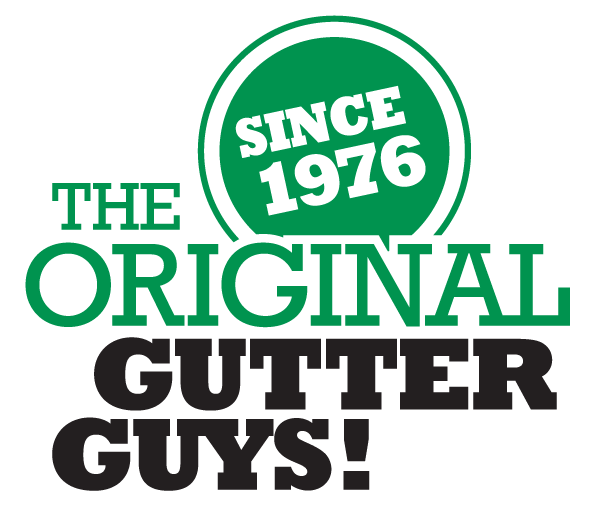 Schedule Your Free Estimate Today and Put Gutter Gekko's Protection Screen to Work for You!
Since 1976, All New Gutter Service has been a trusted source for maintenance-free soffit and fascia, as well as seamless gutters, downspouts, and gutter guards. From Alexandria, MN to Bismarck, ND, our team is ready to work for you!
Schedule your free, no-obligation estimate today! Call All New Gutter Service at 701-280-9261. Or, fill out our convenient Online Contact Form