All too often, homeowners find themselves stuck in a cycle of making gutter repairs when their system isn't working properly. Because rain gutters and downspouts play such a crucial role in protecting your home from moisture damage, it is necessary to keep them running smoothly and efficiently.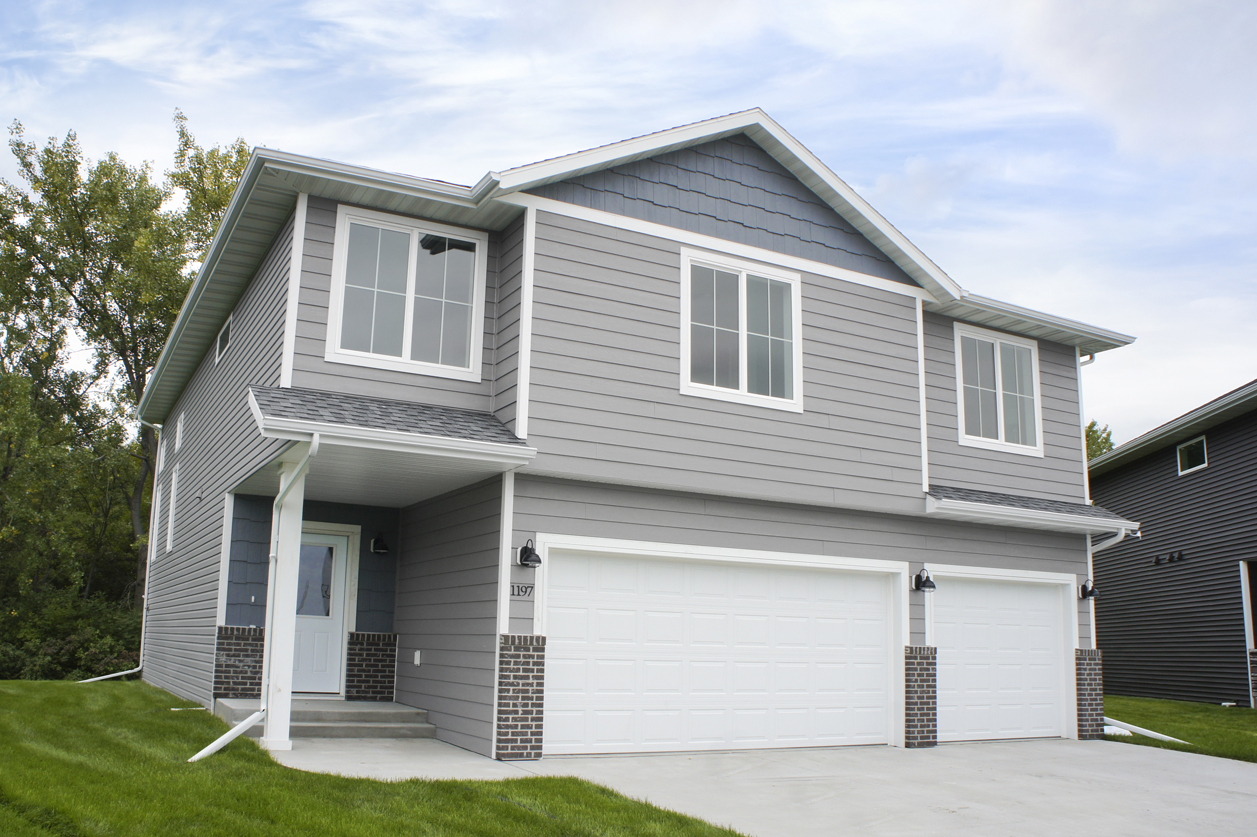 Thankfully, with seamless gutters and gutter protection systems from All New Gutter, you'll never have to worry about repeated gutter repairs again. Continue reading to learn how you can say goodbye to leaks, holes, loose downspouts, and clogged gutters for good!
1. Gutter Leaks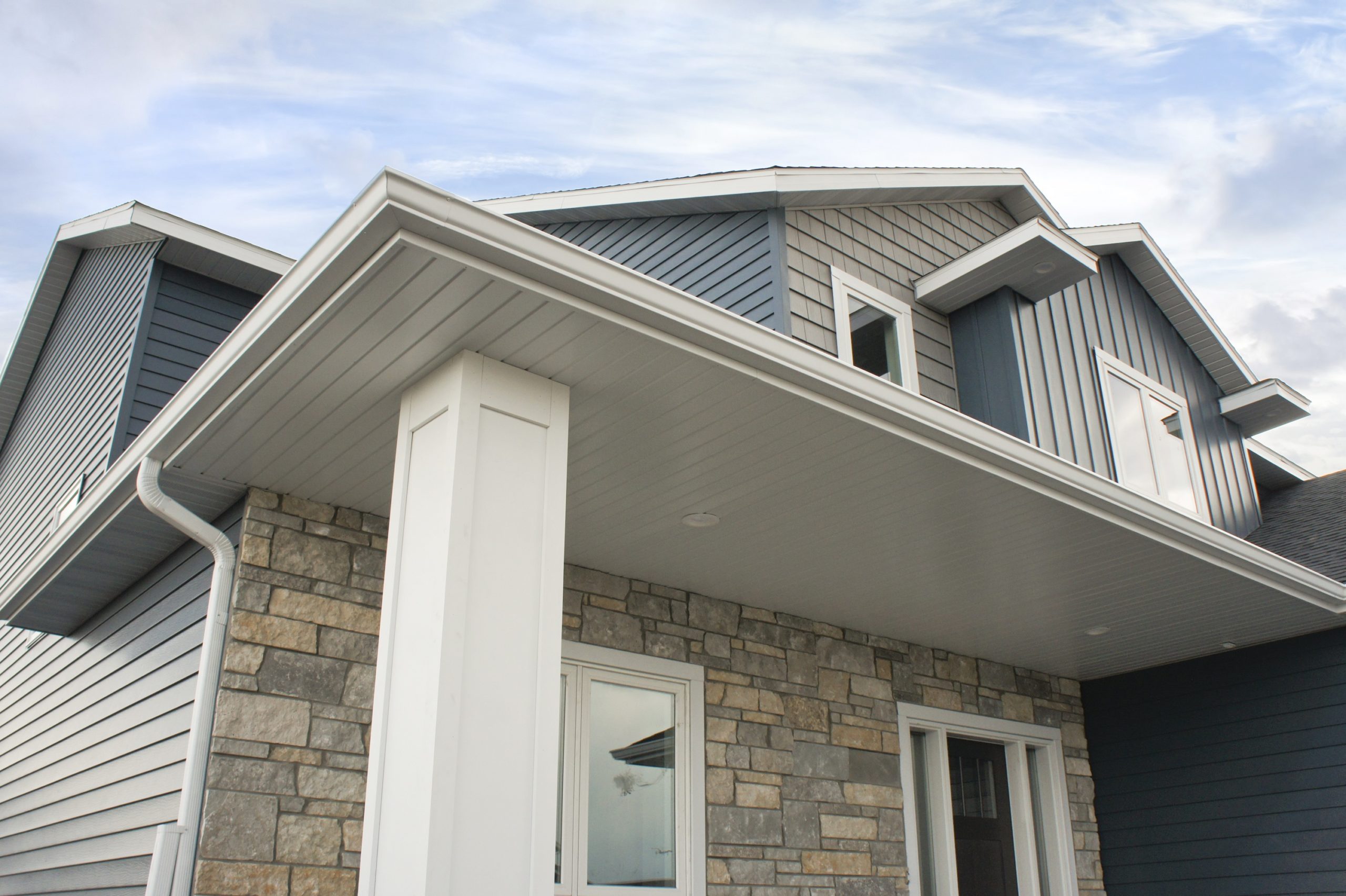 When a joint is loose or rusted from standing water, or debris blocks your gutters, it can cause a leak. Leaks are most common in places where gutters connect to corners and downspouts. Eliminate the possibility of leaks at a broken seam altogether with our seamless gutter system! Because our gutters are custom cut to the exact length of your home, they lack the joints and seams of other gutters that can cause harmful leaks.
2. Holes in Your Gutters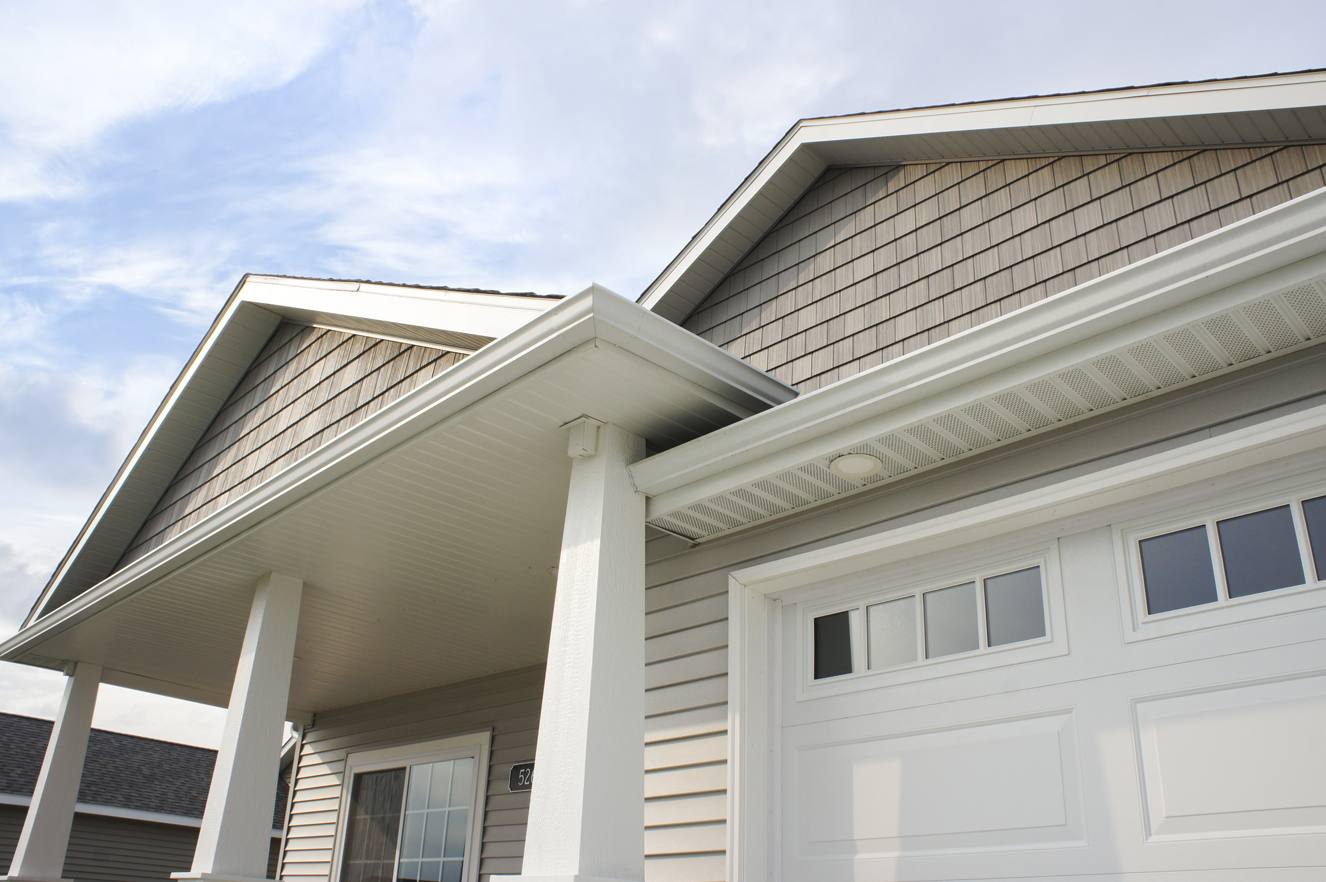 Gutters can develop holes in various ways. Whether from rust and corrosion or falling branches, holes can cause bigger issues if not fixed quickly. The best way to prevent this is to install high-quality gutters from All New Gutter. Not only are our gutters made of corrosion resistant materials, but also the aluminum we use is .032 inches thick—the thickest and most durable aluminum gutter available. These features combined ensure our gutters can withstand all that Mother Nature throws at them.
3. Loose Downspouts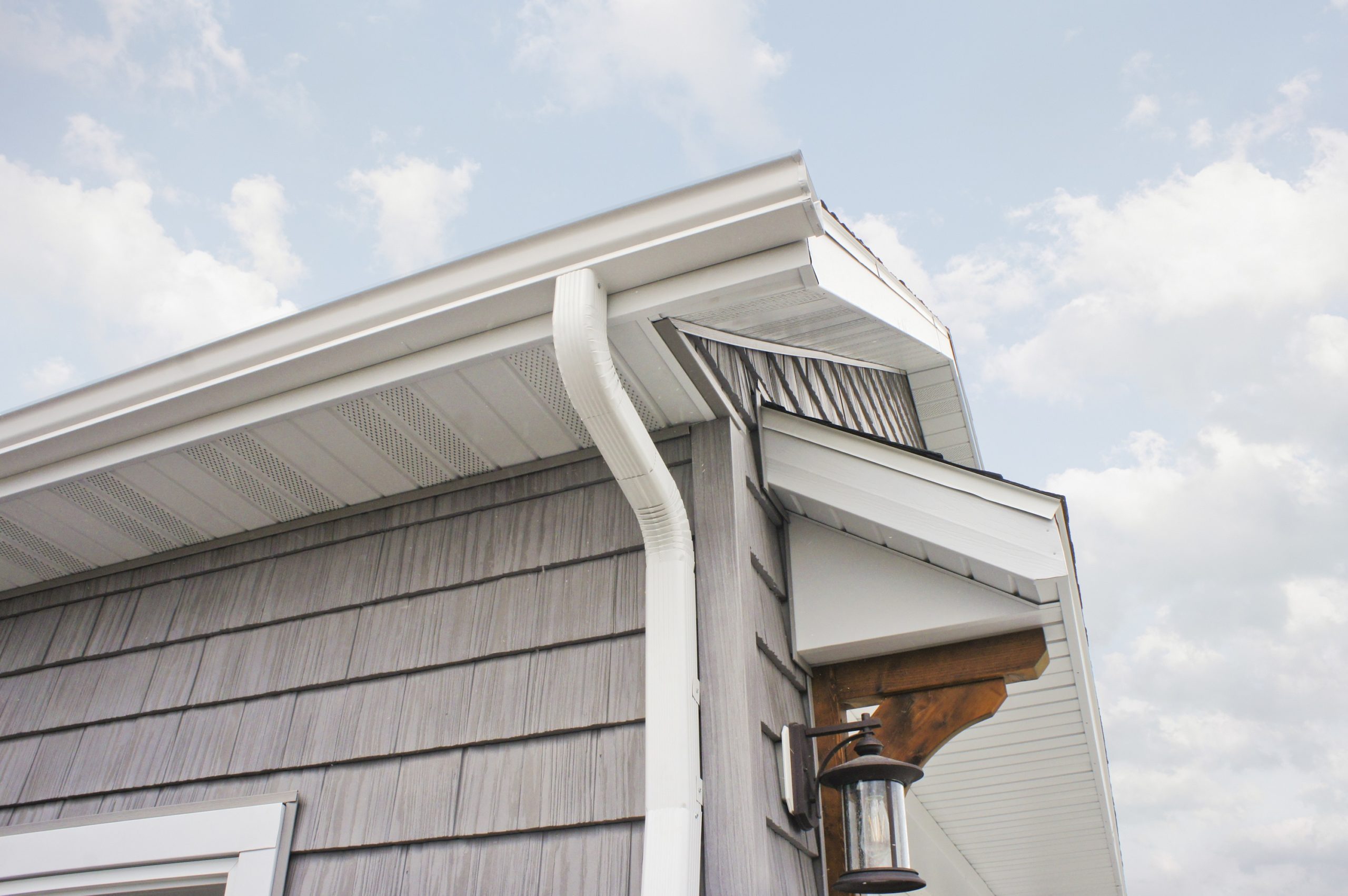 Sometimes, downspouts can come loose from the gutter outlet or between sections on gutter systems that have seams. This is often caused by clogs in the system due to debris. Avoid these blockages that cause loose downspouts with our revolutionary Superspout™. This 3-inch square downspout swirls water like a cyclone to more easily remove debris that can build up in ordinary downspouts, and it reduces clogging by 33%!
4. Clogged Gutters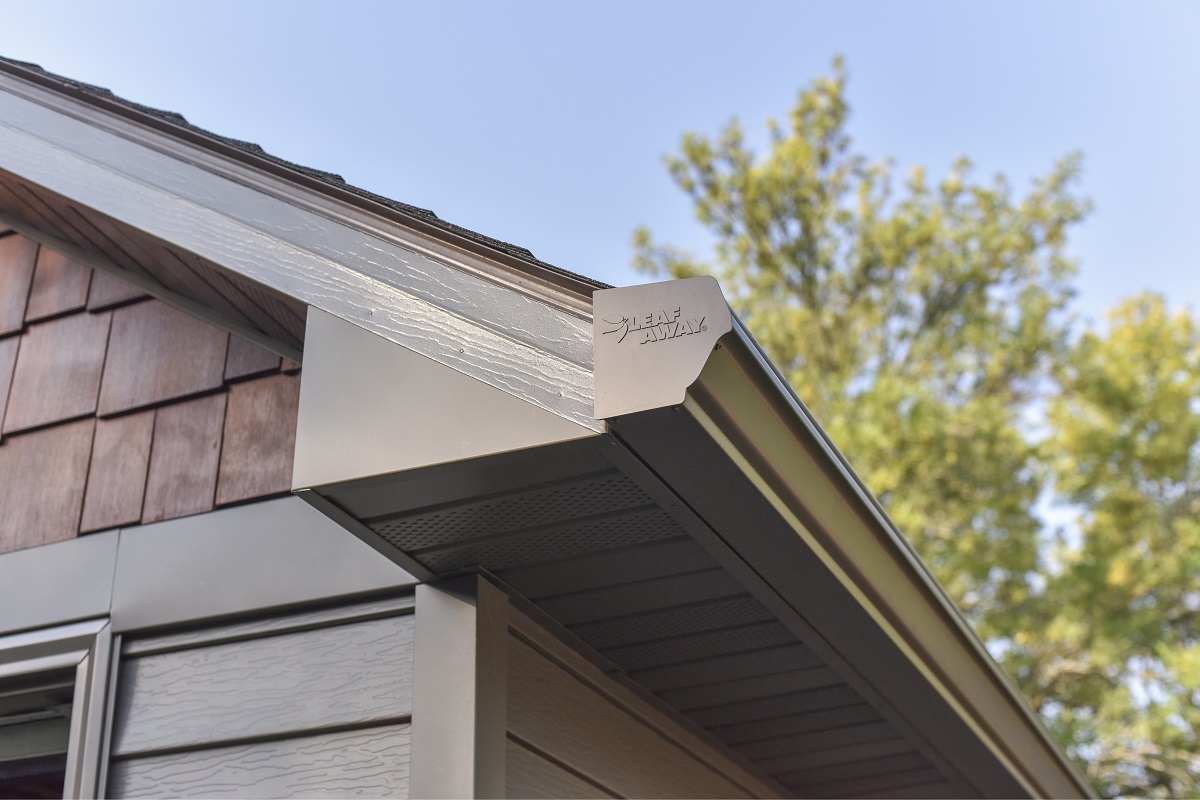 Clogged gutters can cause all of the issues on this list and more if they aren't handled correctly. While cleaning your gutters at least once a year can help, you can prevent debris from entering your gutters entirely without any maintenance. Stop gutter damage at its source with a gutter protection system like Leafaway. Leafaway is a one-piece hood and gutter system that deflects leaves, twigs, and other debris so they can't collect in your gutters. Its design ensures a clog-free, worry-free system that requires virtually no upkeep on your part.
Choose All New Gutter Today
No one wants to spend all of their spare time on gutter repairs. They are time-consuming, and they can be dangerous when not done by a professional. Prevent damage to your gutters before it even starts with a rain carrying system from All New Gutter! Our systems are made of the highest-quality materials, are installed by our trained technicians, and come in a variety of colors to suit your home's style. Take back your free time with new seamless gutters and gutter protection today!
We're here to help!
Call All New Gutter today at 701-280-9261 or fill out our convenient online contact form to schedule a free, no-obligation consultation with our experts. Or, stop by one of our showroom locations in either Bismarck, ND, or Fargo, ND! Be sure to follow us on Facebook, Twitter, and LinkedIn to stay up-to-date on all the latest!