It Will Save You Time and Money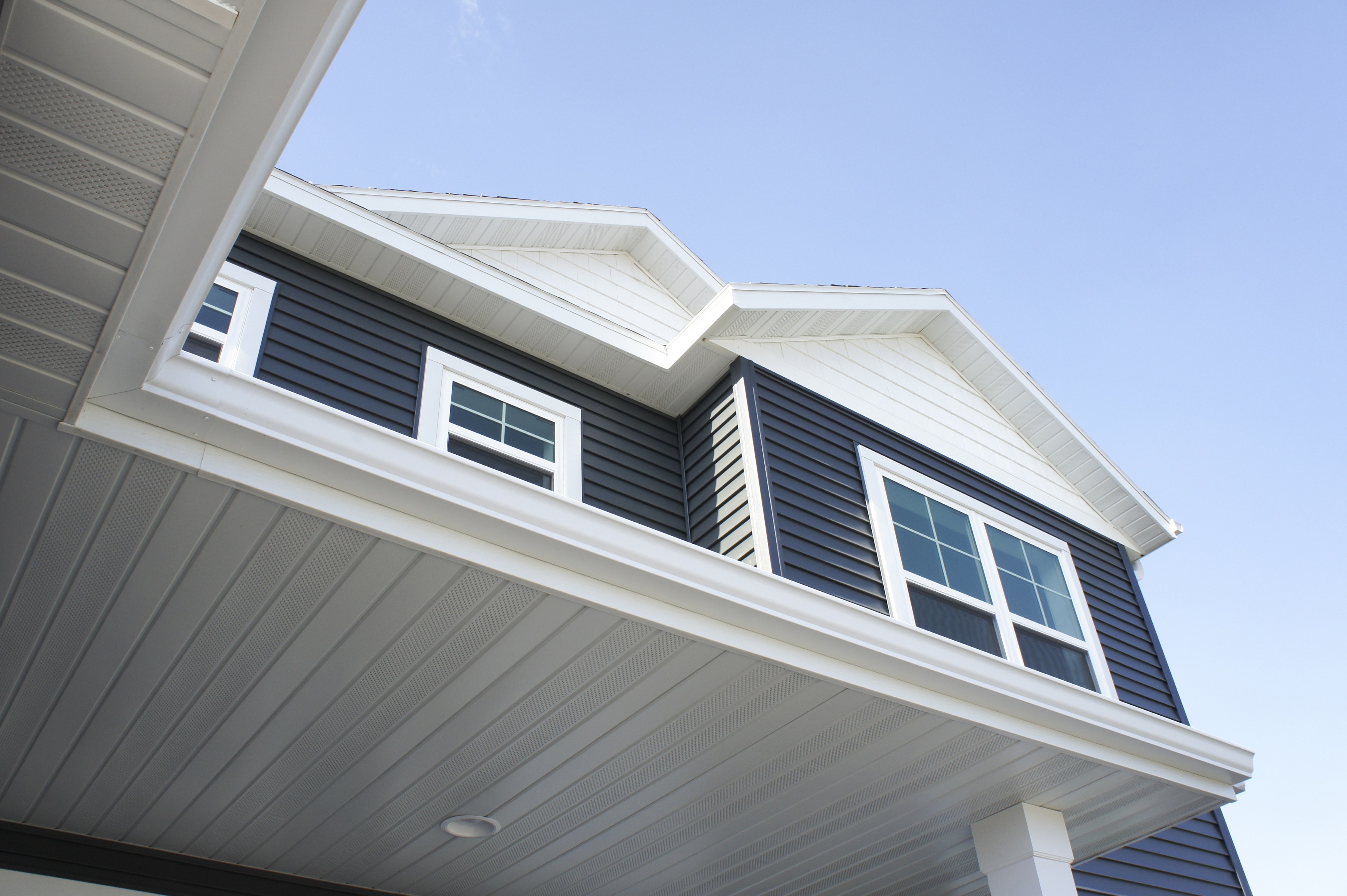 Gutters are one of the first lines of defense your home has against the elements. They are an integral part of the system that keeps your home interior dry during even the most tumultuous rainstorms. Plus, gutters also prevent your soffit and fascia from rotting, and stop rainwater runoff from damaging your foundations.
But how do you make sure your gutters don't get clogged with leaves and other debris that prevent them from protecting your home?
You could clean your gutter by hand, but this is a tricky task that requires a ladder, elbow grease, and a lot of time—time that could be spent doing things much more satisfying and much less dangerous that working high up near the edge of your roof. You could also hire a professional to clean your gutters for you semi-annually and clear them when they get clogged. But, this method would cost you a sizable amount of money in the long run, as you would need to keep paying for professional work for as long as you live in your home.
This is where All New Gutter steps in with a solution: gutter covers and gutter protection systems.
What Gutter Protection Systems Do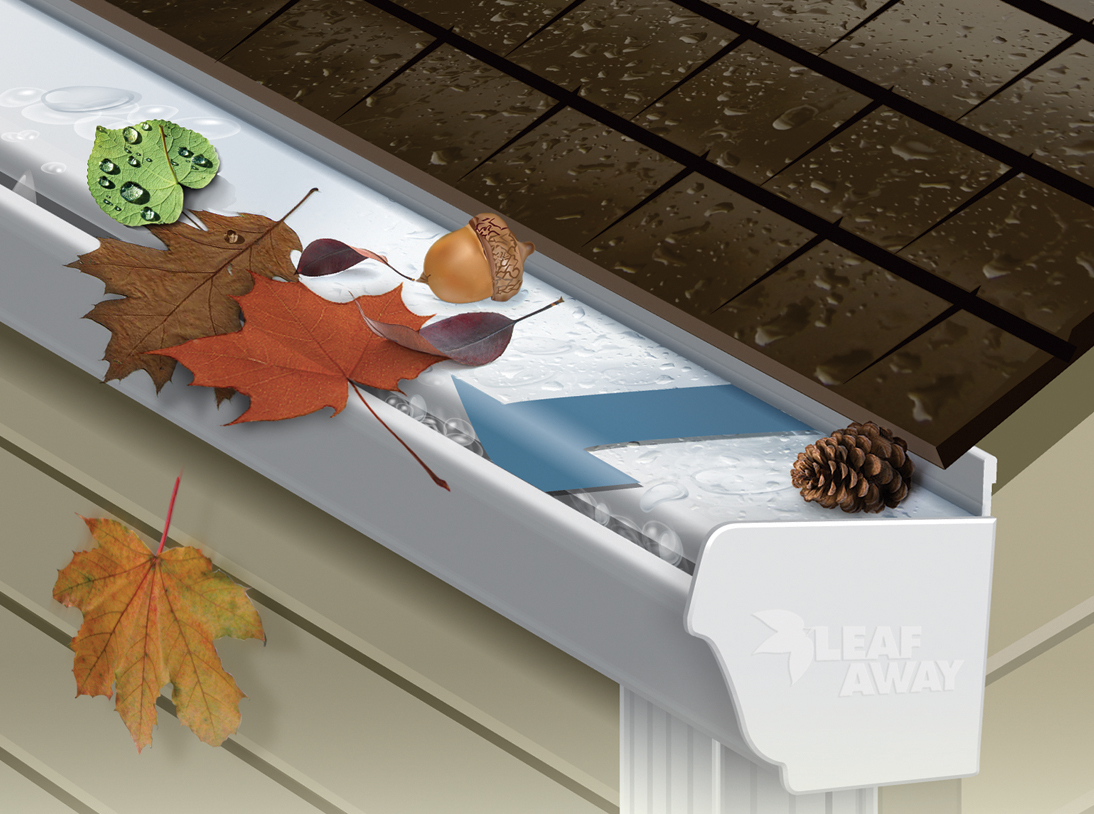 The gutter covers and protection systems we offer will help you enjoy the beauty of your home without worrying about cleaning out clogged gutters ever again. That's because they make it impossible for clogs to even form in the first place.
At All New Gutter, we offer three different brands of gutter protection systems that all provide comprehensive solutions to gutter cleaning problems. Our Leafaway, Gutter Gekko, and E-Z Flow systems will:
Keep gutters free of debris
Prevent clogs from forming
Maximize water flow
Stop ice damming
Attach without damage to roof
Match color scheme of home
What This Means for You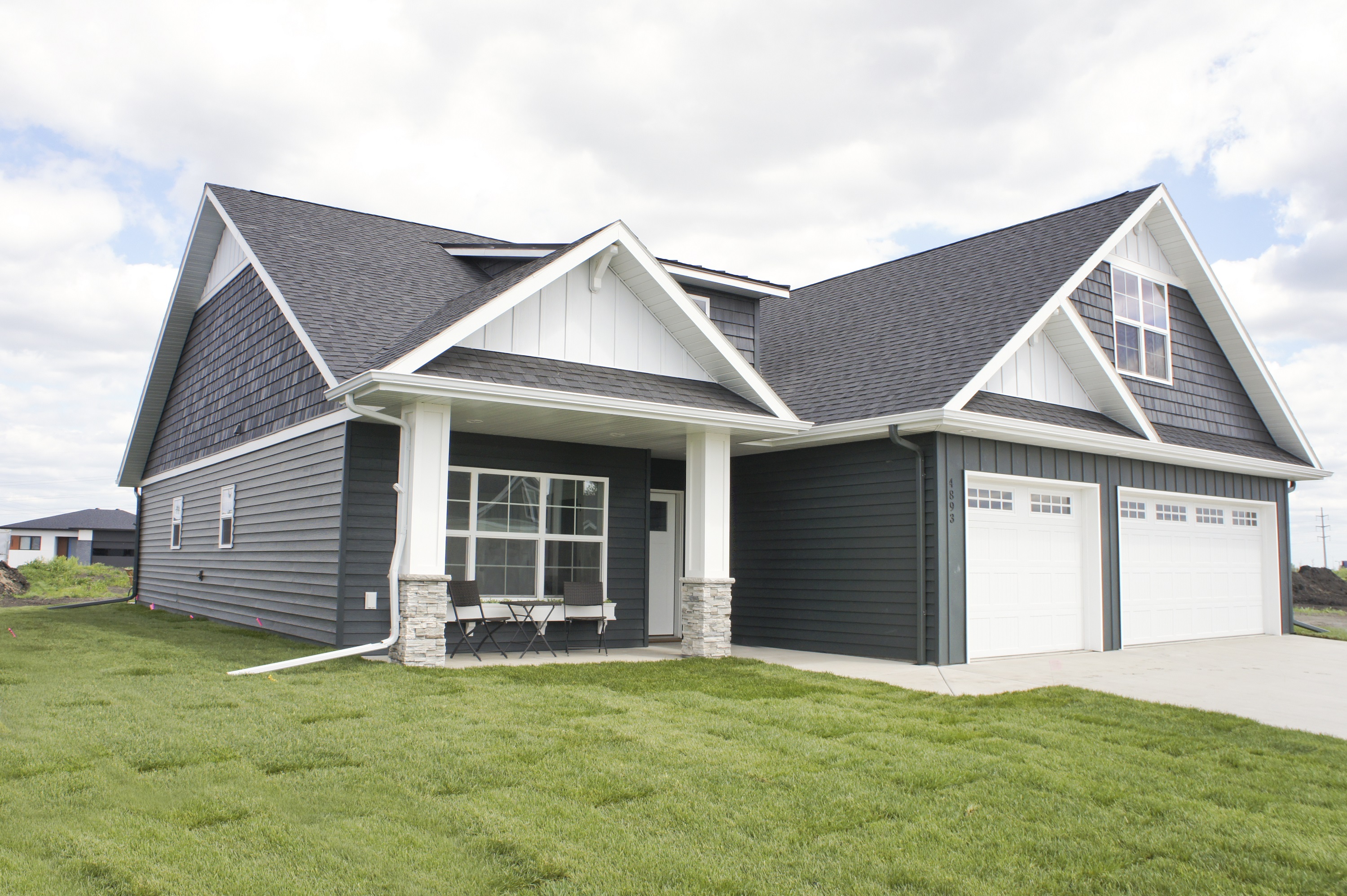 Because of all these benefits, investing in a quality gutter protection system once will free you from spending time and money on maintaining your gutters for years to come. You won't have to stress and prepare for heavy rainstorms or manage your budget around hiring cleaners. Your brand new protection system will do all the hard work for you.
And, All New Gutter will help get you there. We believe there are no compromises or shortcuts when it comes to quality gutter systems. From the moment you call us for a free estimate and consultation to the minute our highly-trained installers finish your project, we will be attuned to your individual home and needs. That's the All New Gutter difference.
We're here to help!
Call All New Gutter today at 701-280-9261 or fill out our convenient online contact form to schedule a free, no-obligation consultation with our experts. Follow us on Facebook, Twitter, and LinkedIn to stay up-to-date on all the latest!